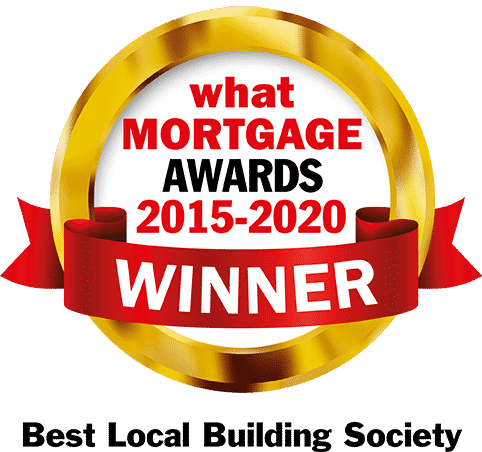 You will need to have Adobe Acrobat Reader installed on your computer to view or print any of our forms.
Click here to download.
YOUR  MORTGAGE WILL BE SECURED ON YOUR PROPERTY AND YOUR HOME MAY BE REPOSSESSED IF YOU DO NOT KEEP UP REPAYMENTS ON YOUR MORTGAGE.
MORTGAGE PRODUCTS ARE REGULATED BY THE FINANCIAL CONDUCT AUTHORITY EXCEPT SECOND/HOLIDAY HOME, BUY-TO-LET AND RESIDENTIAL DEVELOPMENT, WHERE THE BORROWER DOES NOT RESIDE ON SITE DURING THE DEVELOPMENT PERIOD.
THIS INFORMATION IS FOR USE BY AUTHORISED INTERMEDIARIES ONLY
Contact us: 01582 463133 | brokers@harpendenbs.co.uk
Mortgages & Proc Fees
We pay broker proc fees for new and retained business
We believe intermediaries should be rewarded for finding the best lending option for their clients. Fees are paid for advice on new and retained mortgages with the Society.
Speak to our mortgage team for more information about our:
Broker Proc Fees
Customer Retention Programme
Available Residential and Specialist Rates 
01582 463133 | brokers@harpendenbs.co.uk
About our Mortgage Lending Criteria Guidelines
Our Lending Criteria Guidelines are intended for intermediary use only
The Society's Lending Criteria Guidelines help brokers to easily determine whether their clients qualify for our range of specialist or residential mortgage lending solutions.
The Society are not able to provide mortgage advice directly to the consumer.
Our guidelines show how we differentiate in the prime complex mortgage market. While we choose not to compete with high street offerings, the chances are that we can help where others are less able. We're keen to provide a solution for complex or unusual client scenarios.
Some of our key mortgage offerings include:
• No upper age limit for lending into later life
• No Early Repayment Charges*
• We can help contractors, self-employed and residential developments with complex income streams
*Applies to certain products and terms detailed in our Lending Criteria Guidelines.