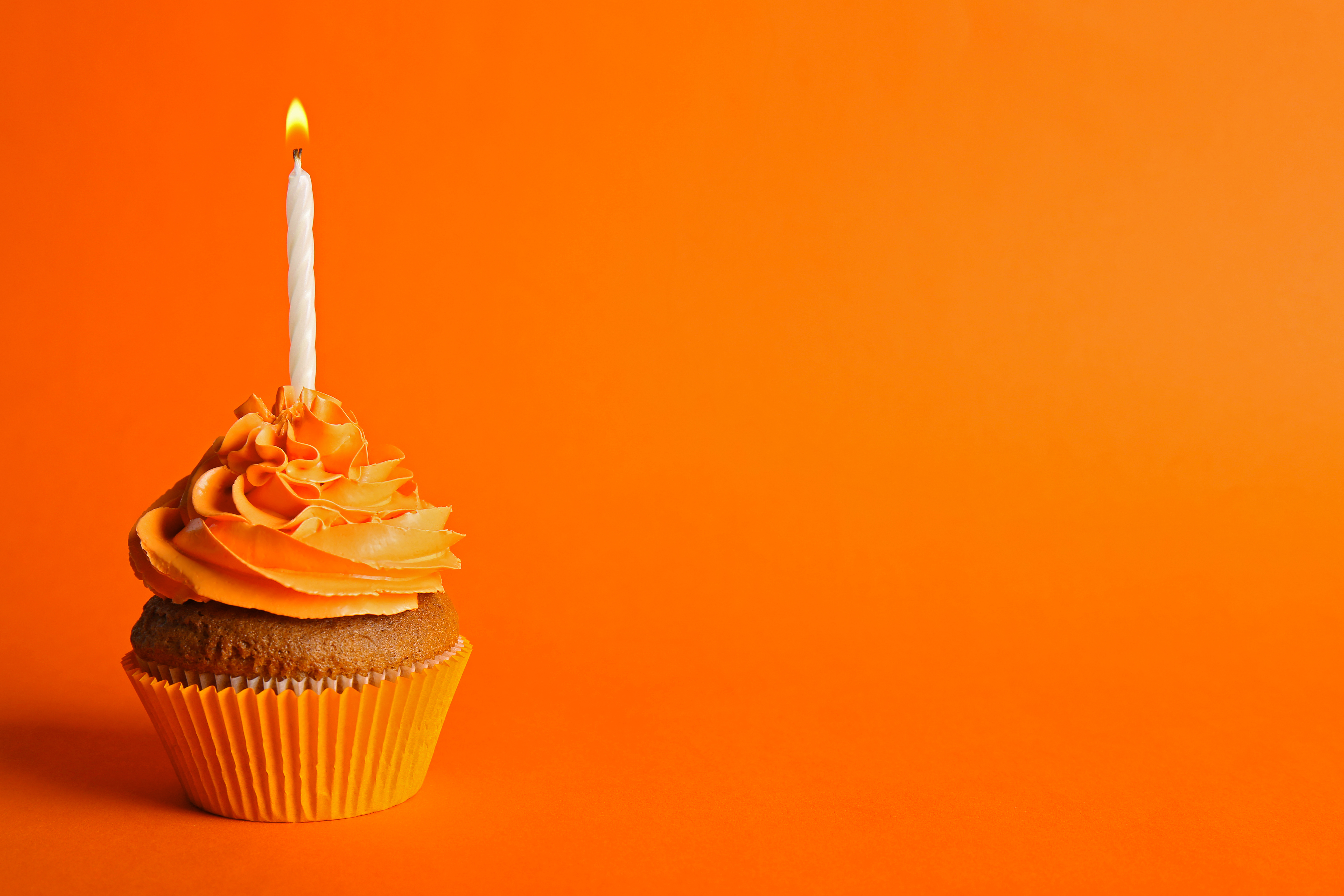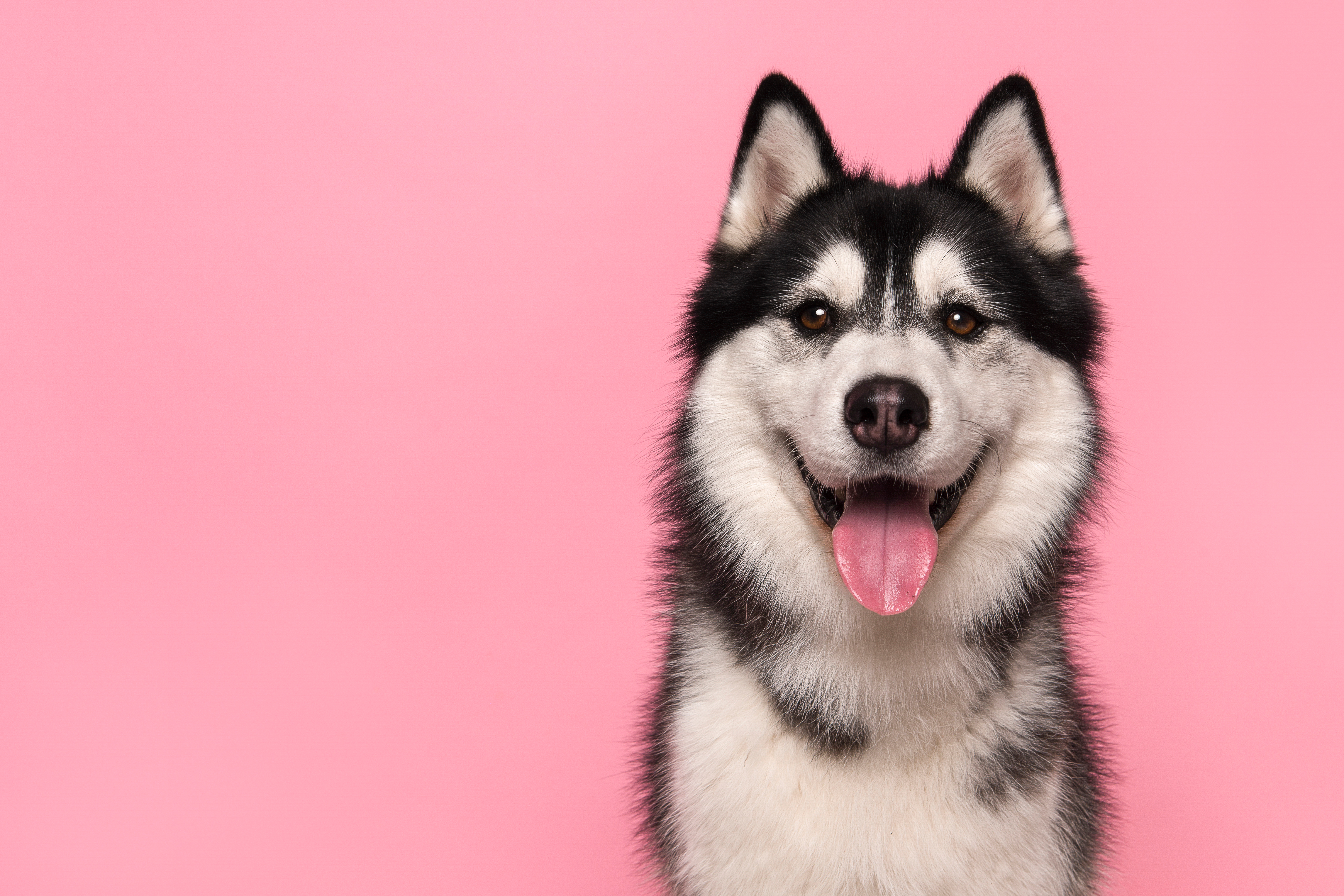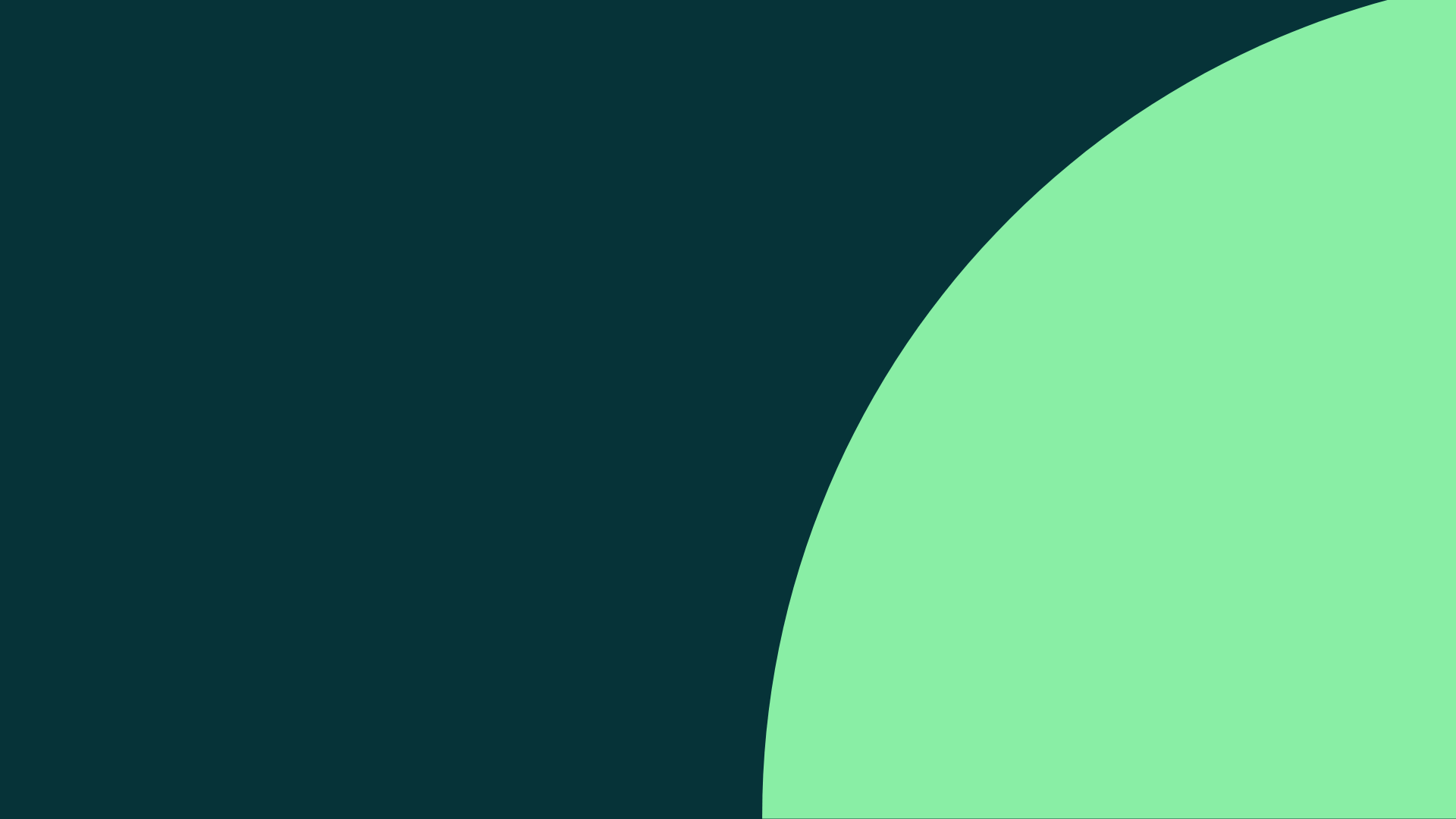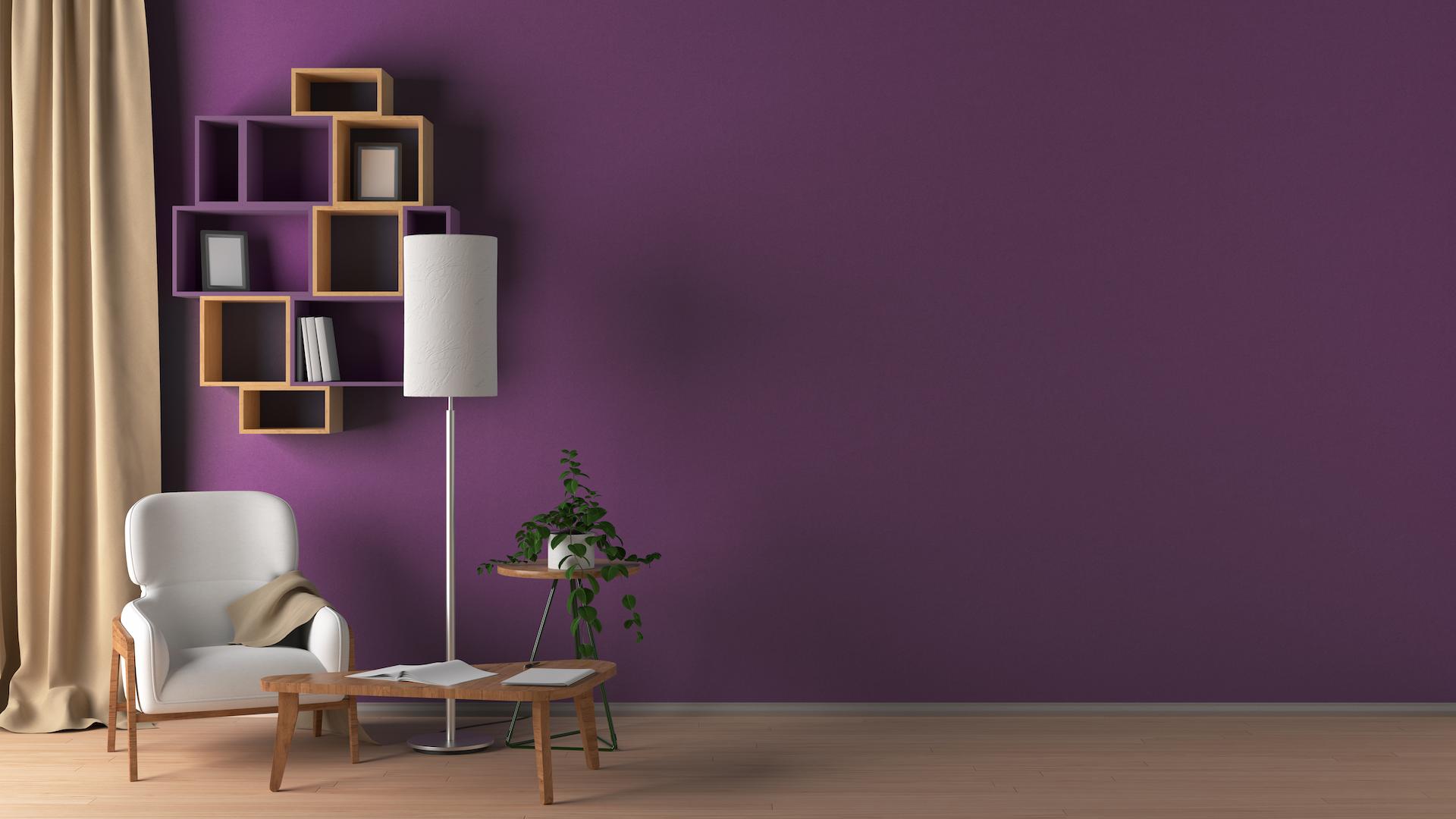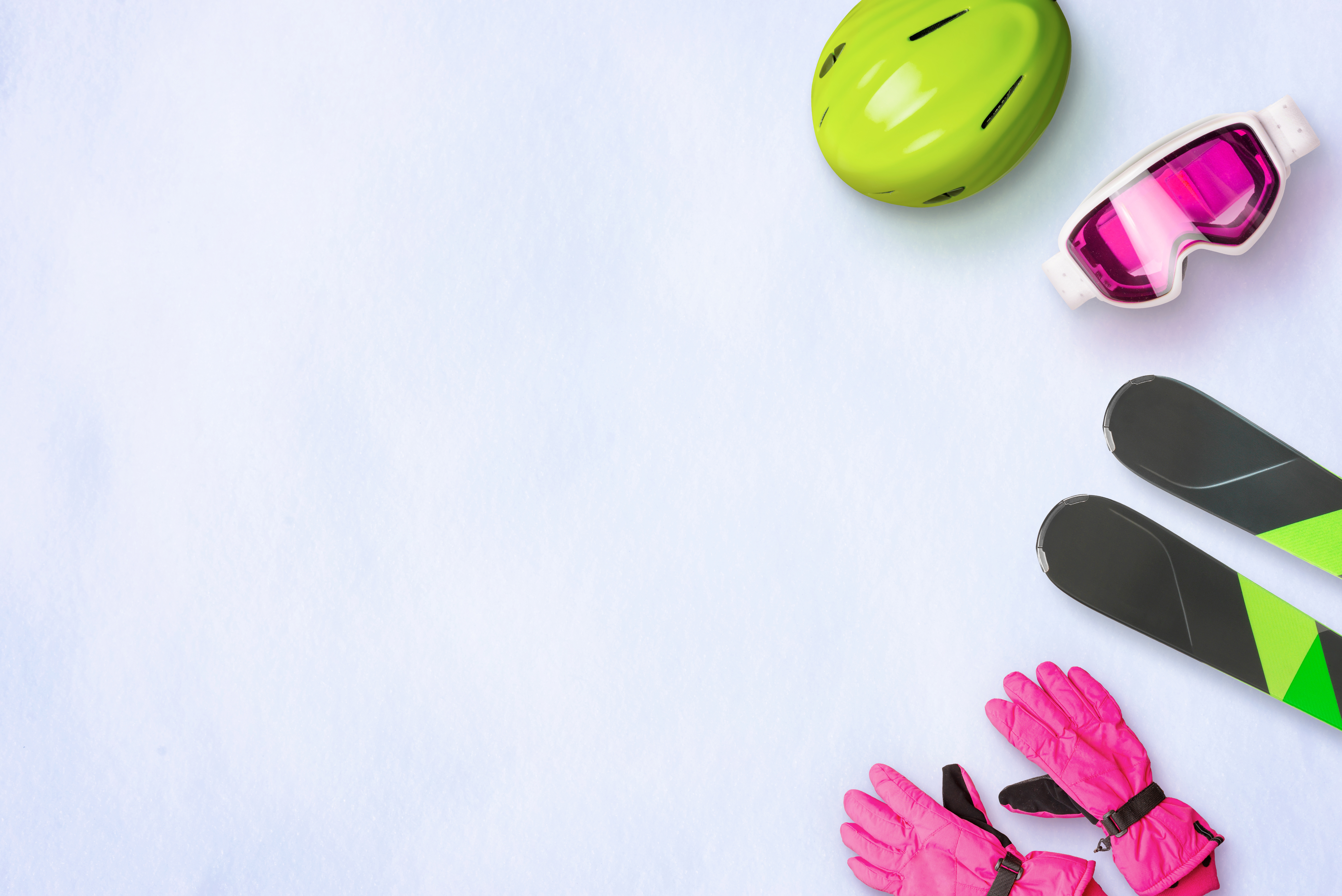 SMP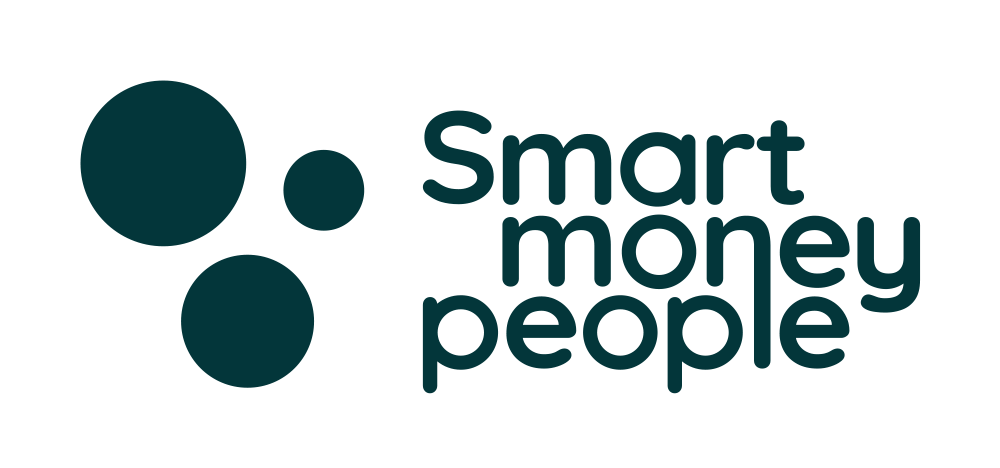 Savings - Your feedback could win you £250 in our prize draw*
We're always looking at ways to improve our
service for our existing and future members, so if there's something you think we could do better,
or would like to see more of, or you think we're doing really well we'd love to hear from you.
*Prize draw terms and conditions apply
Sign up to our emails and magazines
If you'd like to find out about our latest news, products and services, sign up to our emails and magazines. We won't bombard you with emails and we'll always treat your personal details with care.
Your privacy is important to us and we'll ensure that your details are accurate and kept up-to-date. View our Privacy Page.