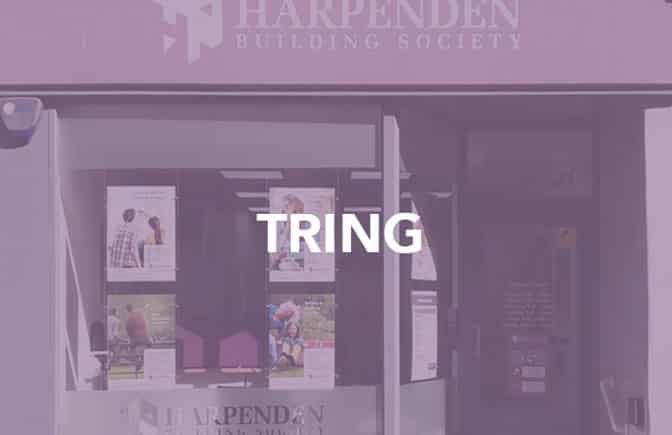 Update: On Friday 1st December all our branches will be closed from 12:30pm, and our Member Services Team will be closed from 2pm for staff training.
Important update: Our Tring branch is having a refresh
Our Tring branch will be closed for approximately 7 weeks from Monday 30th October 2023, whilst we complete some necessary works and improvements. We aim to reopen again on Monday 18th December 2023.
We will inform our Members if these dates change.
During this period, you can request money to be sent to your nominated account over the phone by calling our Savings team on 01582 765411 or manage your accounts online by visiting our website to register to use Harpenden Online.
If you have any questions, please contact our Savings team on the number above. Your nearest branch is Leighton Buzzard, however our Harpenden and Radlett branches are also available as usual.
Most of our Branches have entrance doors that are suitable for wheelchair access and have push button door opening facilities. Our Banking Halls have either tables or writing shelves at wheelchair height. All Branches are equipped with portable hearing loops.
Upon request, our Branch staff will always come round to the Banking Hall to assist any customer with their transactions.
Sign up to our emails and magazines
If you'd like to find out about our latest news, products and services, sign up to our emails and magazines. We won't bombard you with emails and we'll always treat your personal details with care.
Your privacy is important to us and we'll ensure that your details are accurate and kept up-to-date. View our Privacy Page.