Intermediaries Mortgage Products and Lending Criteria
Update: On Friday 1st December our mortgage team will be closed from 2pm for staff training.
Here at Harpenden, we provide individually underwritten mortgages tailor made to the customer's needs. Our pragmatic and sensible approach ensures mortgage applications are individually assessed using common-sense. We deal exclusively with intermediaries, and have the expertise coupled with experience in dealing with complex mortgage applications. We pride ourselves on being flexible and accommodating. This is conveyed through our policy of lending to people in different types of employment which has kept pace in an ever-changing environment. We therefore lend to people who are employed, self-employed and retired. We create specialist solutions for your clients.
You can view all our broker material such as rates, lending criteria, affordability calculator, contact information and more in the links below.
Please fully complete these DIP forms and email to brokerteam@harpendenbs.co.uk. We aim to come back to you within 48 hours.
Contact Our Business Development Team
Tel: 01582 463133 - Option 1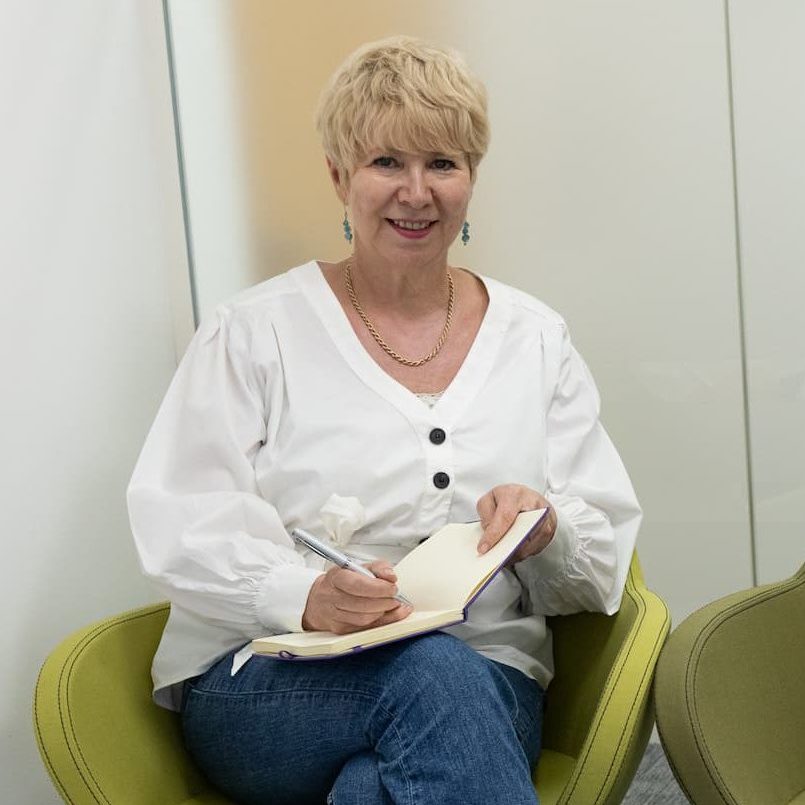 Telephone Business Development Manager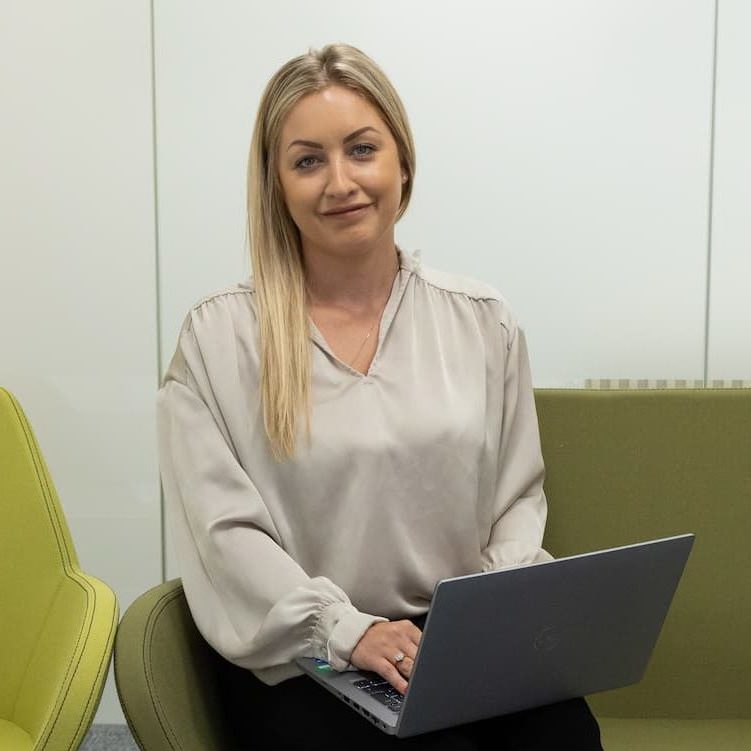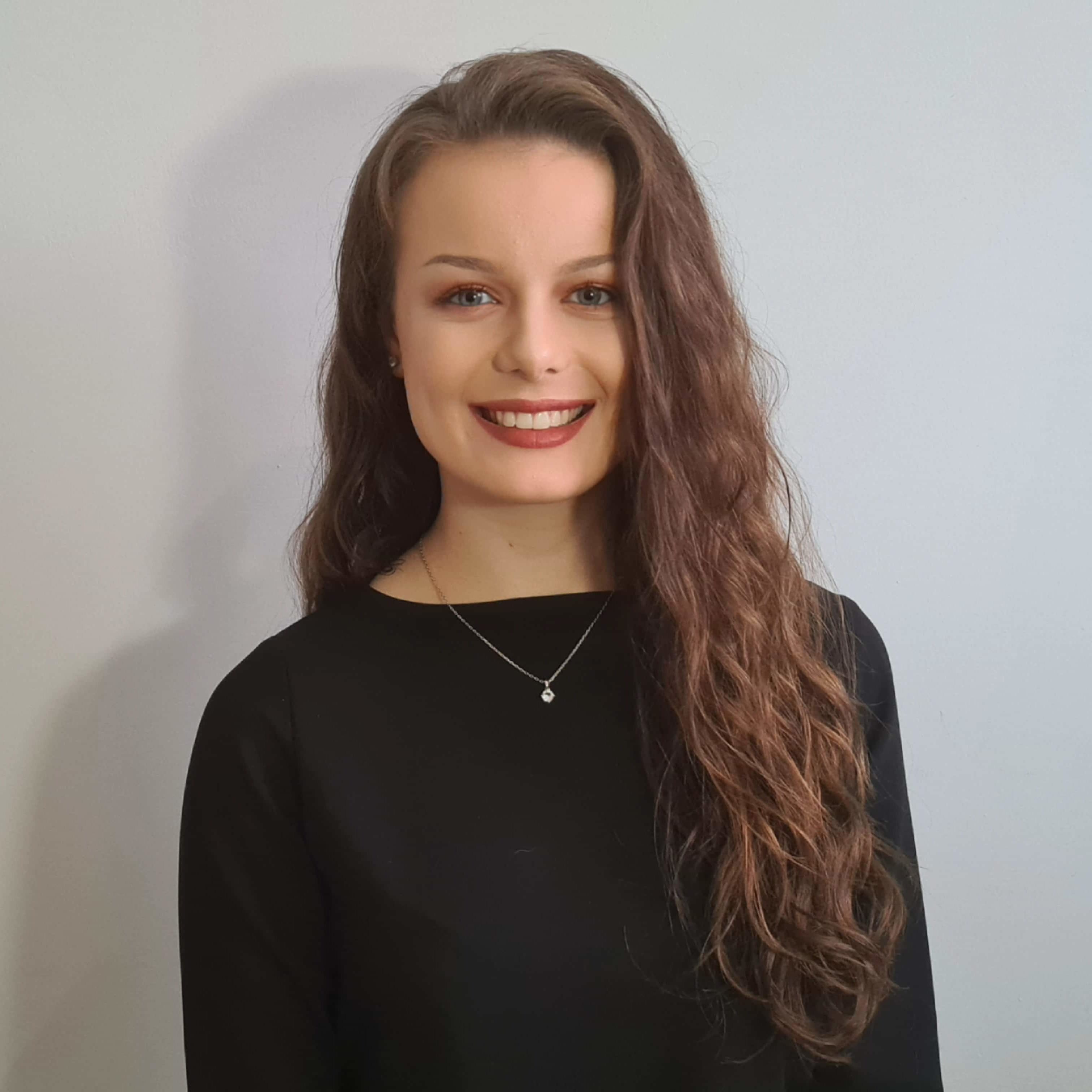 Telephone Business Development Manager 
Discount range - View our Mortgages
YOUR MORTGAGE WILL BE SECURED ON YOUR PROPERTY AND YOUR HOME MAY BE REPOSSESSED IF YOU DO NOT KEEP UP REPAYMENTS ON YOUR MORTGAGE.
MORTGAGE PRODUCTS ARE REGULATED BY THE FINANCIAL CONDUCT AUTHORITY EXCEPT SECOND/HOLIDAY HOME, BUY-TO-LET AND RESIDENTIAL DEVELOPMENT, WHERE THE BORROWER DOES NOT RESIDE ON SITE DURING THE DEVELOPMENT PERIOD.