Your feedback could win you £250 in our prize draw* - We're always looking at ways to improve our service for our existing and future members, so if there's something you think we could do better, or would like to see more of, or you think we're doing really well we'd love to hear from you. We'd really appreciate if you could take the time to review your experience with us on the Smart Money People website by clicking on the 'leave a review' button below. All feedback is reviewed by our management team so any feedback, big or small, will help provide us with valuable insight and ensure that we can continue to provide a personal service to you.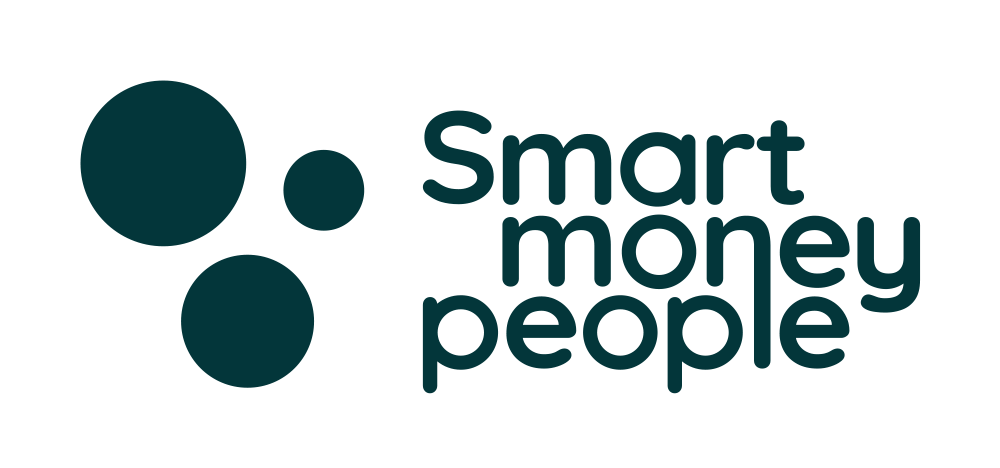 *Prize draw terms and conditions: There is no cost to be in with the chance of winning £250; simply complete the online feedback form including your contact details, or alternatively you can complete a form after receiving a service in one of our local branches. The email address or phone number you provide may be used by us to respond to your reviews, so we can further improve your experience with us, but will not be used for marketing purposes.
The prize will be allocated by cheque on a monthly basis and the winner will be notified by email or telephone within five working days. The closing date for completed feedback is the 26th of the month prior to the draw e.g. 26th September will be the closing date for the draw in October. The winner's identity will remain confidential unless you give explicit consent otherwise. You must be aged 18 or over and entries are limited to 1 per customer, per month. Employees and board members of Harpenden Building Society are not eligible to enter.
Sign up to our emails and magazines
If you'd like to find out about our latest news, products and services, sign up to our emails and magazines. We won't bombard you with emails and we'll always treat your personal details with care.
Your privacy is important to us and we'll ensure that your details are accurate and kept up-to-date. View our Privacy Page.