We provide mortgages tailored to your needs
Update: On Friday 1st December our mortgage team will be closed from 2pm for staff training.
If everyone's circumstances were the same, then the world would be a far less interesting place. When it comes to mortgages, these circumstances can sometimes get in the way. Hence, finding the right mortgage can appear overwhelming, complex, and confusing. Here at Harpenden Building Society we are here to make the complex simple for you.
The right mortgage is the one that suits your individual and specific needs. Therefore, finding the right lender is essential. This is where we come in. Here at Harpenden, our mortgages are individually underwritten, that way we get to completely understand your specific circumstances and allows us to provide mortgages tailored made to your needs.
We also welcome complex and complicated circumstances too. If your situation is a little different, Harpenden are here to help. Our experience and specialist approach can help find the right solutions for you, as we ensure your mortgage application is individually assessed using common-sense.
We deal with intermediaries only, therefore when you have found the property you want, speak with your mortgage advisor and discuss your financial situation with them. Furthermore, we can talk through the various options that are available with your advisor. We ensure we will always keep your best interests at heart during the entire process. If you would like to find out more about how we can help, visit our how we can help page.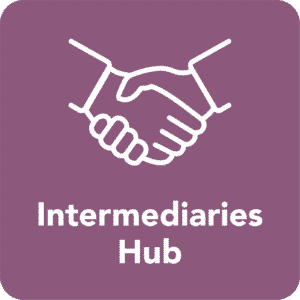 For Brokers, visit our dedicated Intermediaries Hub to view our range of specialised broker content.
Your home may be repossessed if you do not keep up repayments on your mortgage. 
If you fail to keep up with payments on your mortgage a 'Receiver of Rent' may be appointed and your rental property, or other property used as security, may be repossessed.
Sign up to our emails and magazines
If you'd like to find out about our latest news, products and services, sign up to our emails and magazines. We won't bombard you with emails and we'll always treat your personal details with care.
Your privacy is important to us and we'll ensure that your details are accurate and kept up-to-date. View our Privacy Page.