Mortgage Affordability Calculator
Our Mortgage Affordability Calculator is designed to provide you with an estimate of how much money may be borrowed, upon completing the necessary details.
Here are a few useful tips: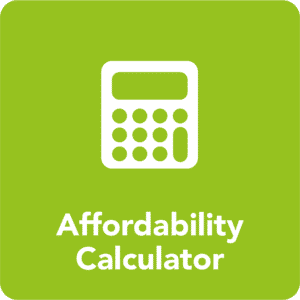 Make sure you take a print copy for your records.
There are stages within the income/expenditure section where the figures required are annual and monthly – so be careful when inputting the figures
There are Tool Tips added in some sections, if you feel the experience can be improved further, please do let the BDM know when requesting an Agreement in Principle
YOUR MORTGAGE WILL BE SECURED ON YOUR PROPERTY AND YOUR HOME MAY BE REPOSSESSED IF YOU DO NOT KEEP UP REPAYMENTS ON YOUR MORTGAGE.
MORTGAGE PRODUCTS ARE REGULATED BY THE FINANCIAL CONDUCT AUTHORITY EXCEPT SECOND/HOLIDAY HOME, BUY-TO-LET AND RESIDENTIAL DEVELOPMENT, WHERE THE BORROWER DOES NOT RESIDE ON SITE DURING THE DEVELOPMENT PERIOD.