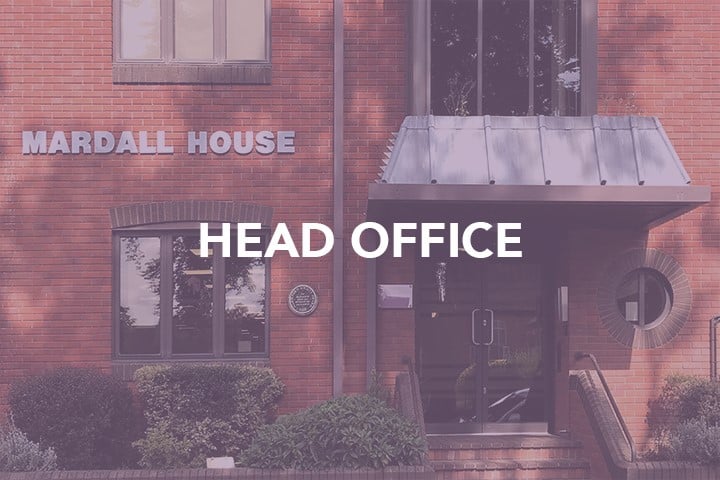 Update: On Friday 1st December all our branches will be closed from 12:30pm, and our Member Services and Mortgage Teams will be closed from 2pm for staff training.
Our Head Office is based in Harpenden and is separate from all of our four branches.  Our Head Office is open from Monday to Friday 9am to 5pm and is closed at the weekend and on public and Bank holidays.
All of our four branches have their own opening and closing times, please view each Branch's webpage in this section for more information.
Wheelchair access is available but please do call ahead if this is required so that we can meet with you and direct you to the buildings point of access.
Harpenden Building Society, Head Office, Mardall House, 9-11 Vaughan Road, Harpenden, Hertfordshire, AL5 4HU
T 01582 765411
F 01582 462673
E enquiries@harpendenbs.co.uk
Sign up to our emails and magazines
If you'd like to find out about our latest news, products and services, sign up to our emails and magazines. We won't bombard you with emails and we'll always treat your personal details with care.
Your privacy is important to us and we'll ensure that your details are accurate and kept up-to-date. View our Privacy Page.