How to Submit New Mortgage Business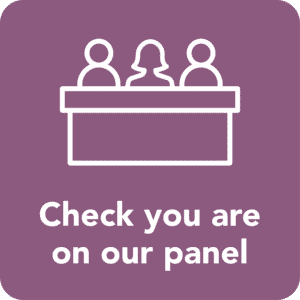 1. Check you are on our panel
We operate a restricted panel and any firms not on it would need to satisfy our due diligence requirements to be added to our panel. To join our panel please contact our broker team. Our panel can be seen below or on our Mortgage Club and Network PDF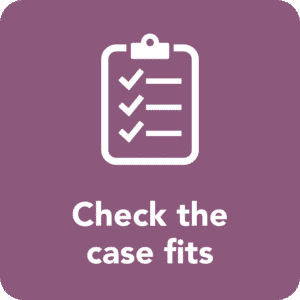 2. Check the case fits
Use our Criteria Search and our Affordability Calculator * before calling our BDM's. We recommend you call and get an Agreement In Principle from us before submitting the application.
     Our Sales Team
Jean Errington - Telephone Business Development Manager 
Chelsea Pordage - Telephone Business Development Manager 
Vanessa Hunt - Key Account Manager  
       Telephone: 01582 463133 - Option 1              Email: brokerteam@harpendenbs.co.uk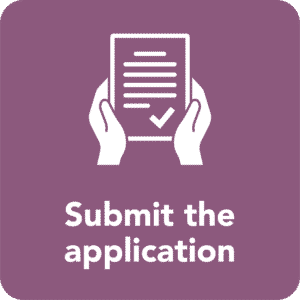 3. Submit the application
Visit our Broker Online Portal where you can register and/or login. Our helpful guide gives hints and tips on how to submit the application.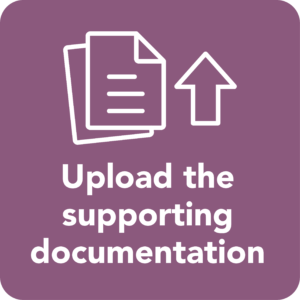 4. Upload the supporting documentation
Please upload the standard supporting documents with the application. Our Packaging Guide will advise you on what documents you will need to upload.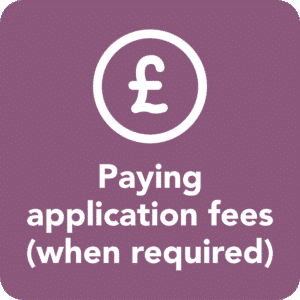 5. Paying application fees (when required)
If an upfront fee is required, we will email you how to arrange payment. Please be aware that new applications will not be processed until the application fee is paid.
Harpenden for Intermediaries Mortgage Club and Network Panel
We operate a restricted panel and can only accept applications from those Appointed Representative Networks or Directly Authorised firms listed below through selected Mortgage Clubs.
Mortgage Networks
Sesame
TenetConnect
TenetLime
Mortgage Advice Bureau
Mortgage Clubs
Legal & General
Finova (formerly MCI Club)
PMS
TMA
SimplyBiz
Paradigm
*Please note that our affordability calculator does not include a LTI cap. Therefore, it is important that the expenditure data entered is as accurate as possible. If the expenditure is less than would ordinarily be expected this will result in a higher potential maximum borrowing amount which may not be achievable once the full application and supporting documents are submitted.